Spring Centerpieces and Watercolor Painting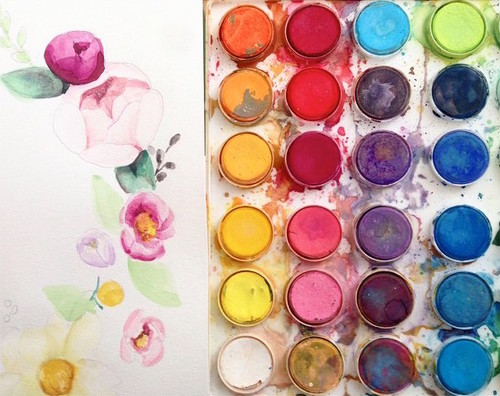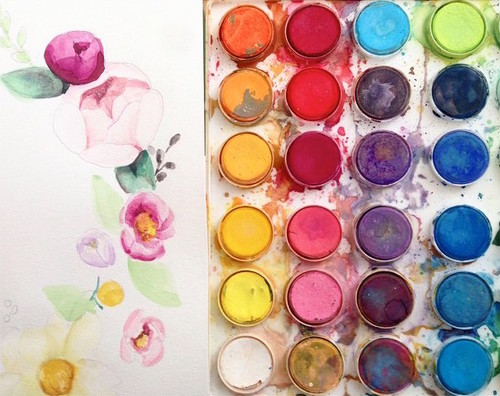 Spring Centerpieces and Watercolor Painting
Sat. May 6, 2017
The Local Bouquet Studio
10:00-12:30PM
Does the winter seem to be dragging on? Are you wishing and hoping for warmer weather, spring blooms, and a fun day filled with your girlfriends?
Come join Mary Kate, owner and lead designer of The Local Bouquet, to learn how to design a mini Spring-inspired centerpiece filled with locally grown Spring blooms. After our creativity is flowing and every last flower has been used, enjoy a hands on tutorial on how to paint your own watercolor card of your floral arrangement, lead by owner of Charlie Lou Paintings & Illustrations, Janie Kinnane.
Mother's Day is right around the corner and these cards would make the perfect gift for the mothers in your life! Frame it or write a sweet message on the inside- whatever your style is!
Light refreshments will be served throughout the class and all materials and supplies will be provided. Each attendee will be able to take home their own floral arrangement and watercolor painting.